Neudamm Campus Farm – A symbol of animal excellence
As part of the University of Namibia, the Neudamm Campus Farm proudly showcased a variety of its top-tier animals at the 2019 Windhoek Agricultural and Industrial Show. Their return in 2023 to the Windhoek Industrial & Agricultural Show wasn't any less spectacular, with the farm claiming multiple accolades across various animal categories.
Mr Edmond Beukes, the adept Farm Manager, radiated pride as he remarked, "From the agility of our goats to the sheer strength of our bulls, our livestock symbolises supremacy. This supremacy mirrors the relentless dedication and the meticulous care poured into every animal at the Neudamm Campus Farm."
The institution's commitment to agricultural excellence was further echoed by Prof Ndeyapo Nickanor, Executive Dean of the Faculty of Agriculture, Engineering & Natural Sciences. She made the following observation, "The University strategically channels considerable resources into the Farm's operations. The intent? To immerse our students in the realm of high-quality animal breeds, instill in them the essence of commercial farming and to acquaint them with farming best practices."
She continued, "Earning accolades at an Agricultural Show, amidst competition from dedicated, full-time farmers, truly underscores the commitment of our animal caretakers. These accolades are by no means sporadic. Our consistent track record of awards at various national shows attests to our excellence. Besides, the high demand for our animals at our annual auctions, patronised by Namibian farmers from both near and afar, speaks volumes."
The Neudamm Campus Farm epitomises the perfect blend of academic excellence and hands-on expertise, painting a promising future for Namibian agriculture. Neudamm Campus offers a range of courses including Bachelor of Science in Agriculture (Agricultural Economics) Honours, Bachelor of Agriculture in Animal Science Honours, Bachelor of Science in Food Science and Technology Honours, and Bachelor of Veterinary Medicine Honours.
During this year's event, the Neudamm Farm basked in triumph in the following categories: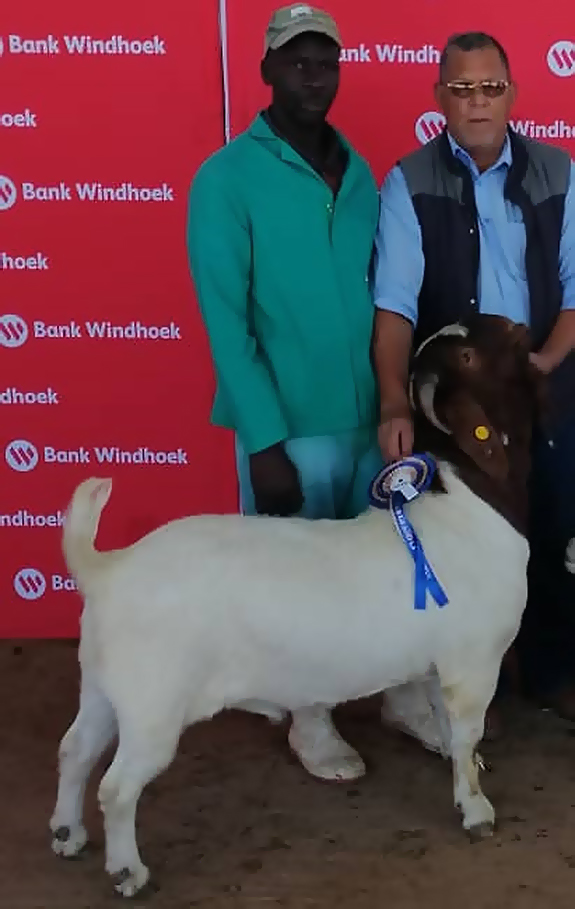 Senior and Reserve Boer Goat Champion Ram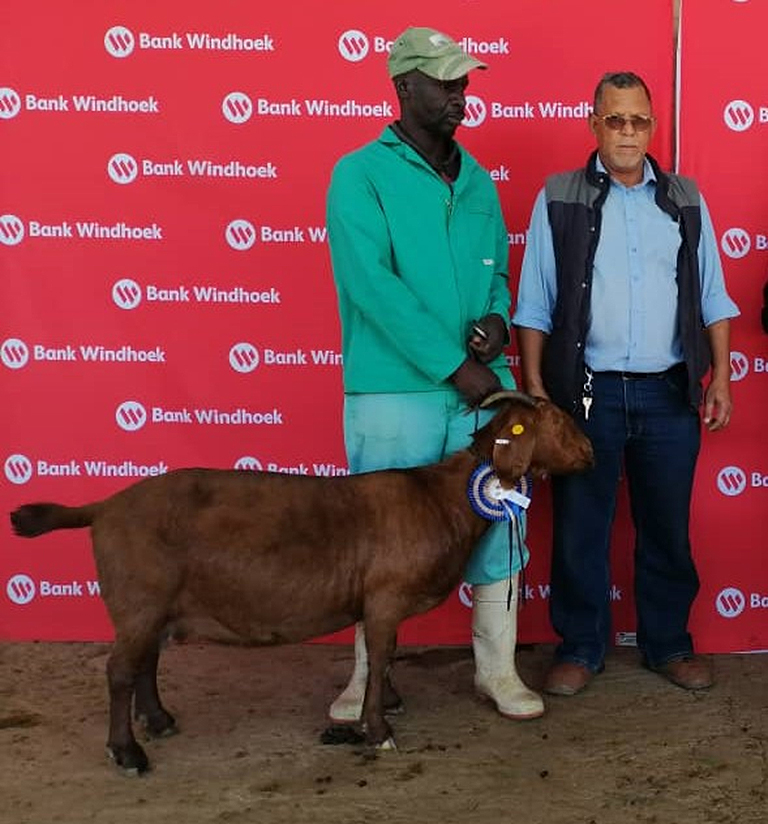 Senior Reserve Kalahari Red Champion Ewe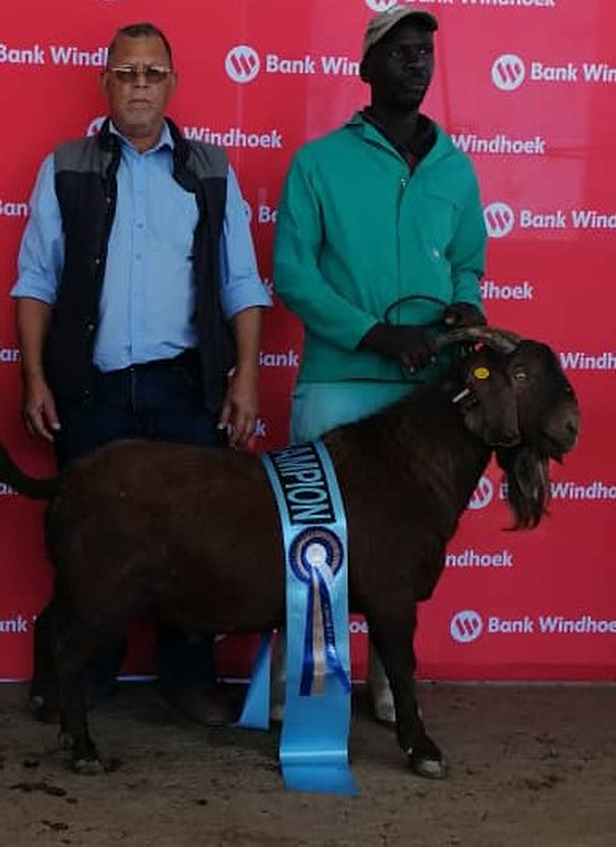 Senior Campion and reserve Senior Campion Kalahari Red Ram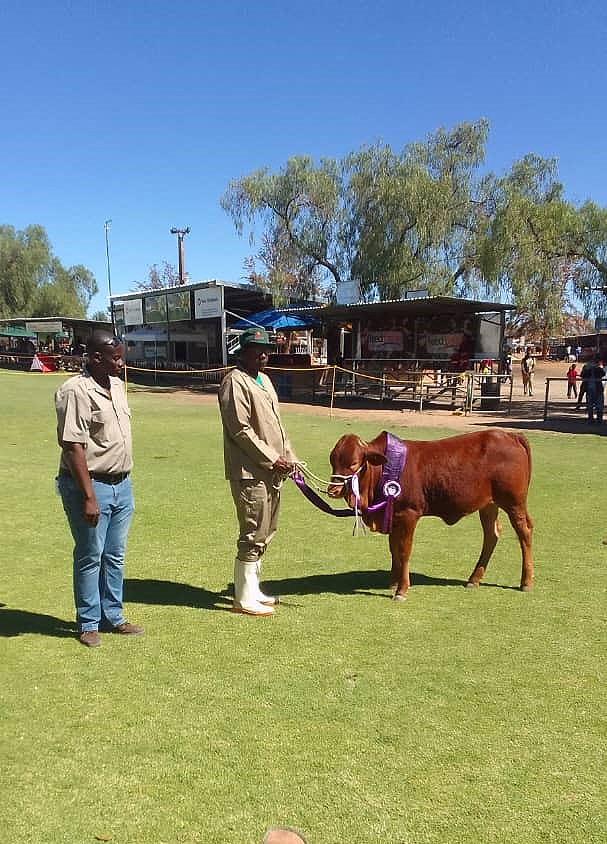 Afrikaner Junior Calve Champion
Senior Champion and Breed Champion Afrikaner Bull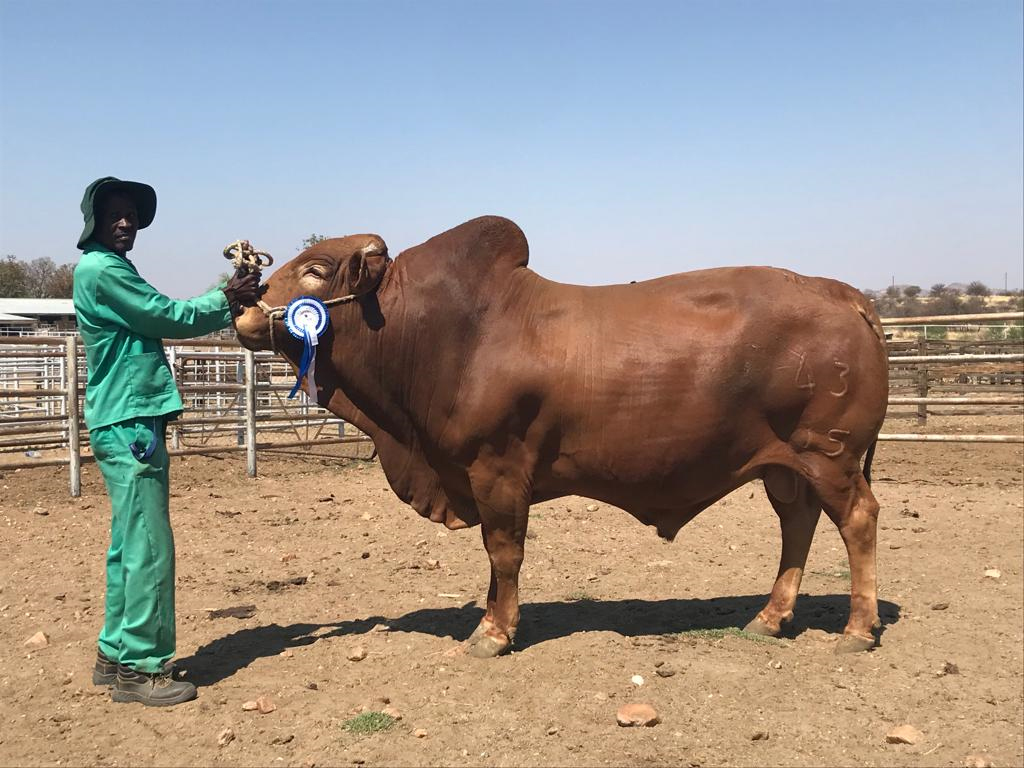 Senior Reserve Afrikaner Breed Champion Bull